A few years ago the Spanish Alliance of Parents' Association (CEAPA) encouraged children to participate in a strike protesting about the amount of homework they were regularly supposed to do. After the success of her book entitled "How to Survive Your Children's Homework", activist Eva Bailen was invited to join one of Spain's biggest political parties to help shake up the system. Here at Kids in Madrid many of our readers have the added challenge that their level of Spanish isn't good enough to help their children so we decided to find out how helping kids with homework in Madrid might work in this case.
Your rights
Regulating about education is a devolved issue that is decided by each autonomous region within Spain.Some communities have looked carefully at the debate about homework and set out a charter so that children aged 6-16 are not over-burdened with homework.
Here in Madrid the guidelines advise that homework for children aged 5 years old should not exceed 10 minutes a day, increasing by 10 minutes a day per academic year, so that by the time they are 10 years old they are expected to do 1 hour a day and 14 year olds are recommended to spend 1h40m a day on homework.
The myth about homework being cultural
Families that move to Spain are often shocked by the amount of homework children as young as 6 years old are expected to do.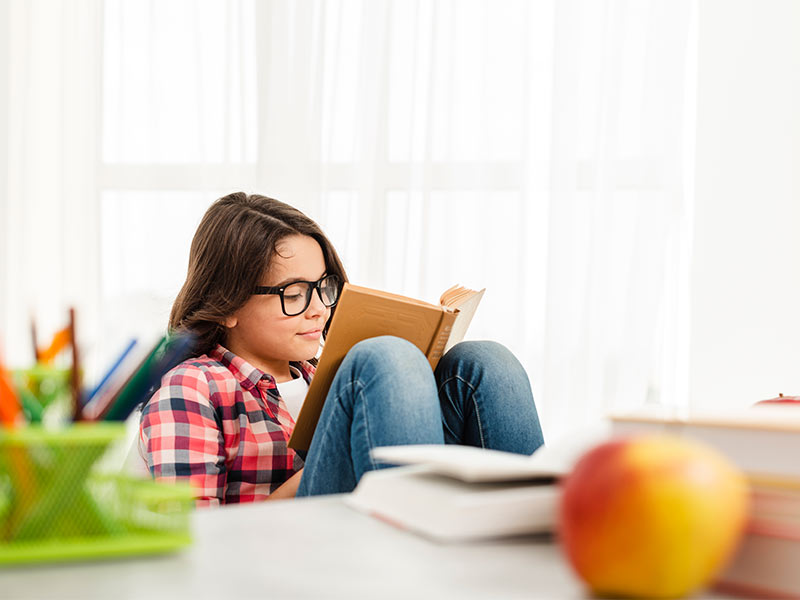 A rapid search of the most active parenting Facebook groups in Madrid on Facebook sees post after post after post highlighting the "culture of homework" in Spanish schools. In order to avoid repeating myths and stereotypes here, those seeking solace should join Moms and Dads in Madrid , Kids and Parents in Madrid or Madrid Expats to learn about the varied experiences families have at their respective schools.
Setting up a homework club
Before contemplating setting up a homework club, it is important to understand the homework policy of your school. Some schools run catch-up classes over lunchtime for students that need extra support in one subject or another. Schools sometimes offer extra Spanish classes for non-native Spanish speaking pupils during lunchtime too. The afterschool homework clubs are often simply a late class, where children are supervised as they get on with their homework while waiting to be picked up by their parents. Those run by parents' associations – AMPAs –  tend to be more focussed and aim to support students with designated tutors that are paid for privately by parents but taught on the school premises. Your best bet for getting a homework club off the ground is to approach the AMPA with your idea and be insistent on the benefits for all children at the school, not just your own child.
Who to turn to in Madrid
There are various private companies that run "centros de apoyo escolar" or "academias de refuerzo", a selection of which are listed here and cover most areas of Madrid. These teaching centres provide tutoring on specific subjects and help students with homework throughout the year.
For expat families like our own, we turn to Spanish as a foreign language family experts such as LAE Kids who help children who are immersing themselves in Spanish. Families like ours have moved to Madrid from other corners of the planet to settle in this vibrant capital city. Receiving practical support from friendly peers on specific issues such as homework can be a welcome relief.
For those readers whose children struggle with homework in English, we recommend contacting Rebecca Gaspar based near Plaza Castilla or Jennifer Doran based near Goya. Both Americans with many years of experience supporting bilingualism in Madrid have homework clubs at their language schools, where students from 6-18 years old receive support for the homework they are given in subjects such as Science, which are taught in English at Spanish schools. Rebecca points out that 1:1 homework clubs like the one she runs are beneficial to children from all backgrounds. "Spanish-speaking families, as well as those that speak English at home, truly benefit. When it comes to the latter, there is often a false sense of security in the level of English knowledge that kids coming from English speaking homes have. These classes help with grammar comprehension as well as getting to grips with the subject matter".
Take a look at our blog post on Homeschooling in Spain to get some more ideas for working with your kids at home. Tell us your experiences of helping kids with homework in Madrid and Spain. Join the debate here! And follow us on Facebook for more advise for Spanish and English Speaking families with young children in Madrid.